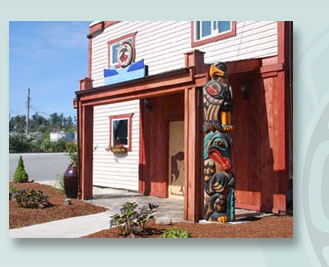 Contact
All reseller/vendor inquiries, click here.
All general inquiries, please contact:
One Moon Gallery
1192 Kosapsum Crescent
Esquimalt, Victoria, B.C. V9A 7K7
Telephone 1 250 294-6388
Gallery Hours: Saturday and Sunday 10 am - 5 pm
To email the artist directly: dar04@live.ca or visit our facebook group

Maps / Directions to the One Moon Gallery
---
Maps/Directions to the One Moon Gallery
One Moon Gallery is just over ten minutes from Downtown Victoria, double click on the map below to zoom in, and click and drag to move around. View the Larger Map to see detailed directions from Downtown Victoria or enter your own location to get new directions.